Class with Thereza Bonnet-Senkova from Prague, April 10 2013
Everybody struggled but loved senior teacher Thereza's class. Thank you very much for coming and hope to have you in Basel again soon!
bikrams visit, july 7 2011
Bikram came by for a short inofficial visit and he was very pleased with his new studio in Basel. "Awesome, fantastic. This is exactly the way I like it. Neat and clean and light. It's gorgeous, beautiful!"
(Bikram Choudhury July 7 2011)
First class and Opening Party, May 22nd 2011
38 people joined the first class with Feroze. What a great start!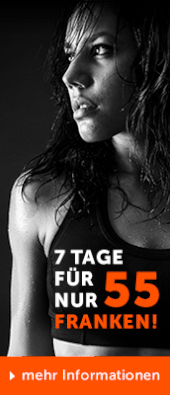 Bikram Hot Yoga Basel
Pfluggässlein 1
4051 Basel